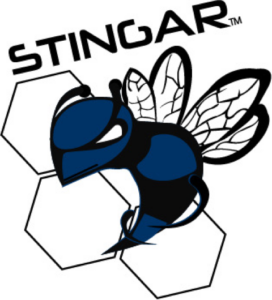 Introducing STINGAR v2
A Security Automation Platform
STINGAR is a security automation software platform that removes unwanted or malicious traffic from enterprise networks.
We integrate with your existing networking equipment, such as Firewalls and Routers, to improve the overall performance of your network defenses.
This improves the resilience of your network and results in much greater return on your network security investment.
Over 5 Years of advanced network security research now available
First introduced on University networks in 2016, STINGAR automatically detects & blocks network attacks and actively shares the generated threat intelligence in real time to other users thus providing a forewarning of active threats and improving the ability to block unwanted traffic from networks.
This technology platform is now being offered beyond Higher Education and Government Research institutions. 
The STINGAR Platform improves the effectiveness of your current network defenses. If you already have a firewall or IDS/IPS in your network, STINGAR can improve its effectiveness in protecting your network.
STINGAR increases the blocking capabilities BY TWO ORDERS OF MAGNITUDE from malicious connection attempts thereby cleaning up your network traffic by removing threats, saving time and reducing work for your incident response teams.
Learn more about how STINGAR can help improve the reliability & resilience of your enterprise network
STINGAR - Security
Automation

Platform
Shared Threat Intelligence
Shared Threat Platform provides greater visibility of global threats in real time to all of our partners.
Real time threat blocking, shared with partners. Custom safelists and sophisticated filtering avoids false positives.
Automatic Threat Response
Automatic Threat detection & sub second block Response in real time improves quality of network defenses and reduces workload of Security/Incident Response Teams.
Over 5 years of network threat prevention and 30+ partner institutions benefiting from Shared Threat Intelligence every minute of the day.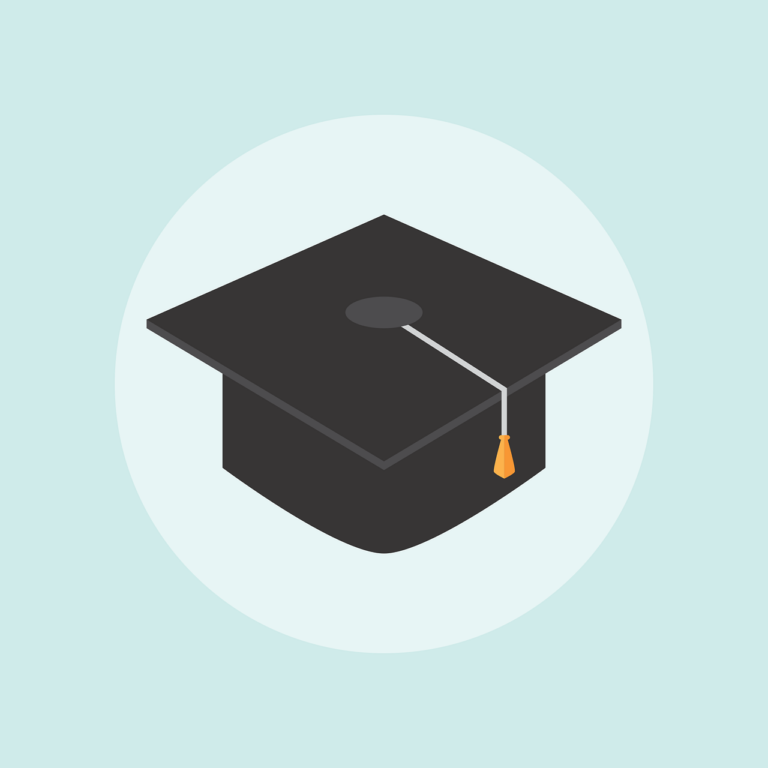 STINGAR is the leading Shared Threat Intelligence Platform in use at today's Universities and Higher Education institutions.
We support organizations of all sizes from the smallest schools to many of the largest Universities in the USA.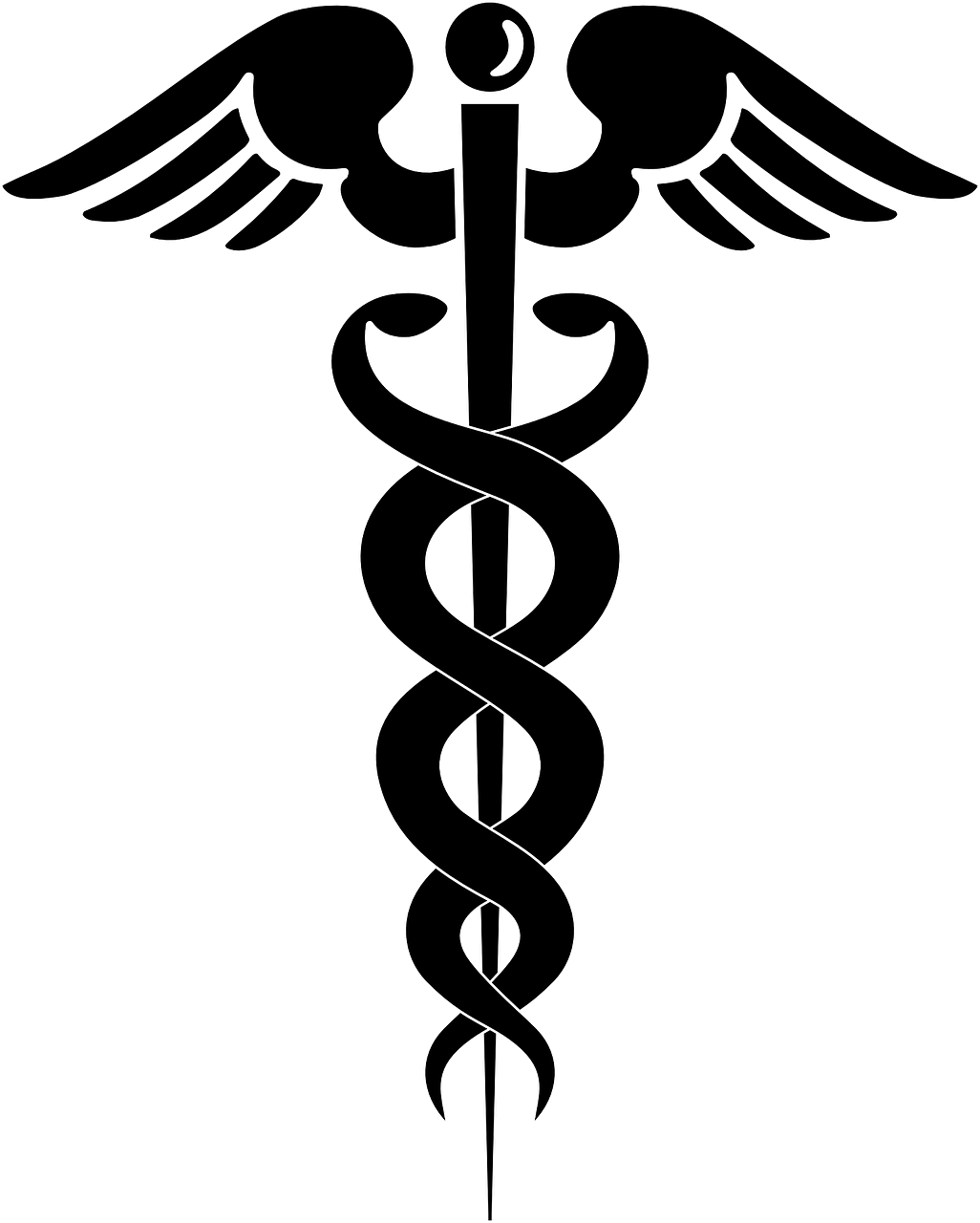 Academic Medical Centers and local Hospitals and clinics can benefit from our Platform to keep their networks safer.
Our custom sensor technology provides enhanced protection for our Healthcare partners.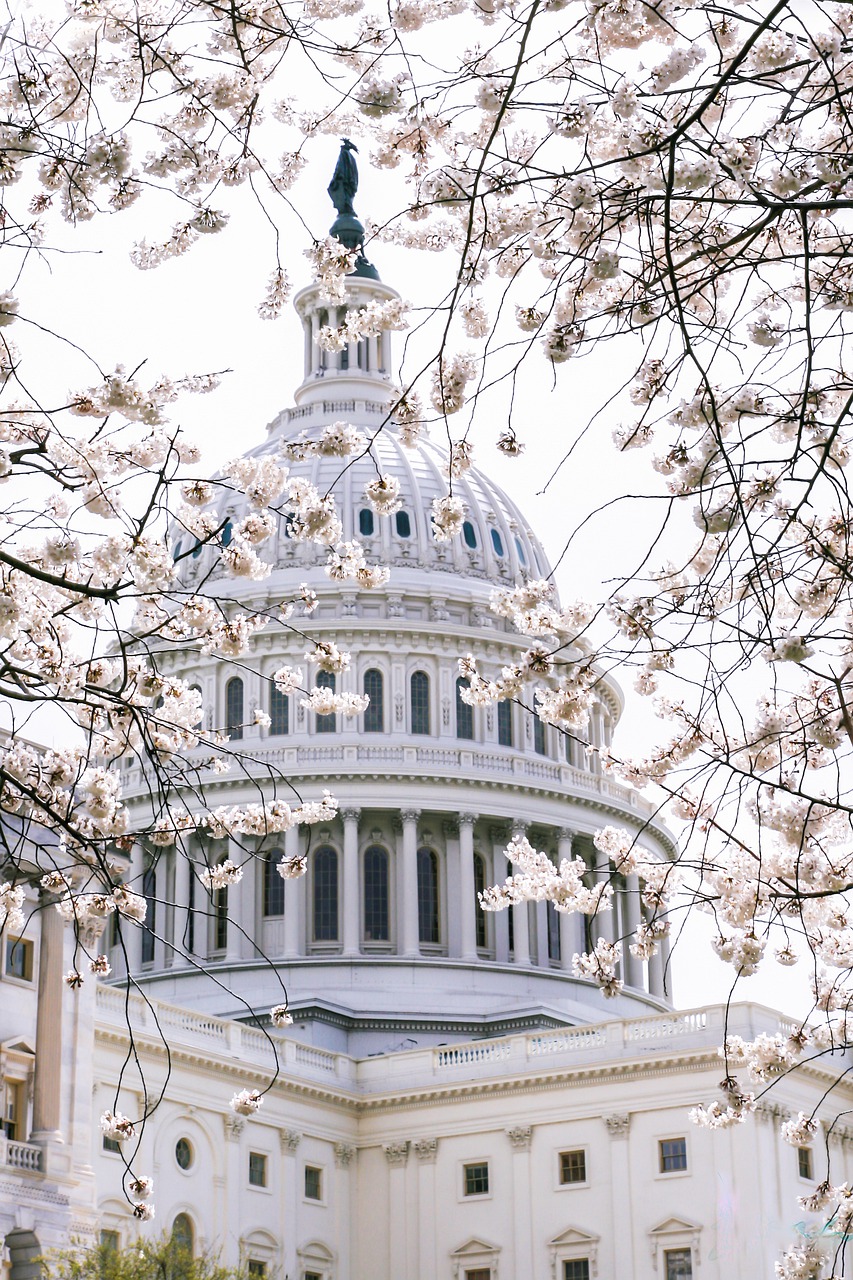 Federal research organizations and government establishments benefit from our shared threat platform to block unwanted traffic from their networks.
Need Help with your Network's Security?